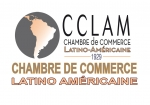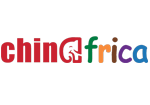 Chinafrica.info is a leader in this niche of the South-South Information and gives pride of place to new players, new markets and new trends .

Founded in 2005 under the name of Expat- blog, Expat.com is a participatory website dedicated to expatriates and those who wish to live abroad.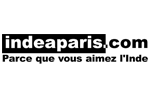 India in Paris is a portal that brings together many cultural and informative sections on India in France and especially on shows , restaurants …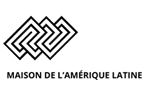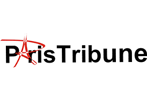 Paris Tribune or arrondissements of Paris deal with the political, economic and cultural news in Paris, always from public sources.
About Emerging Nations
Publisher of a magazine specializing in international trade for European professionals. We provide reliable and validated by specialists, a practical analysis of the emerging markets, mapping of interesting places for business and statistics. We want to bring the click of professionals and encourage them to seize emerging opportunities.
Our Adress
Emerging Nations
ISSN : 2429-7461 Law Association 1901 W931002897
Douraya ASGARALY Director of Publication
1, rue Roger Salomon
93700 DRANCY
France